Cambridge Dictionary tells us the meaning of this familiar adage: "The child usually has similar traits or skills as his or her parent."
It's quite nice to hear a positive 'growing up' story – of positive parenting and terrific role modeling.
Gifts n Things owner, Jo Davidson followed in her father's footsteps – that of a Katoomba retailer. Learning the ropes from her dad, looked for a different career, moving out into the commercial world of banking for seven years. With some time out to raise kids, she realized that retail was in her blood – this was her career choice. She had grown up in the industry mentored by her dad and she knew the business best.
What is special about Gifts 'n Things?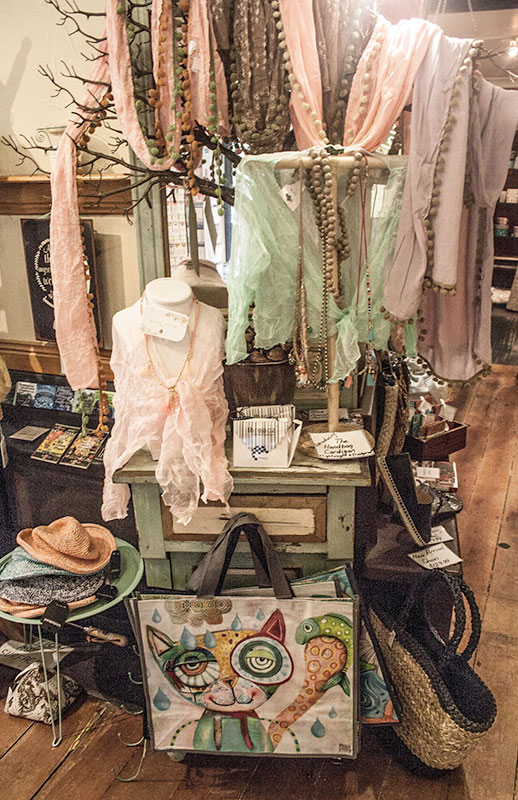 This Leura shop with an Edwardian feel is an upmarket women's emporium perhaps typical of Leura's early days. Women's apparel, jewellery and Crabtree & Evelyn toiletries and fragrances near the counter – the shop is a charming labyrinth. A fireplace in the store's centre is memorable and charming on mountain winter-days.
Around a corner, we spot homewares displayed beautifully – Jo seems to have a knack for choosing handsome and charming 'beauties' for the house: cushions, rugs, wall art and amazing Allen Design clocks.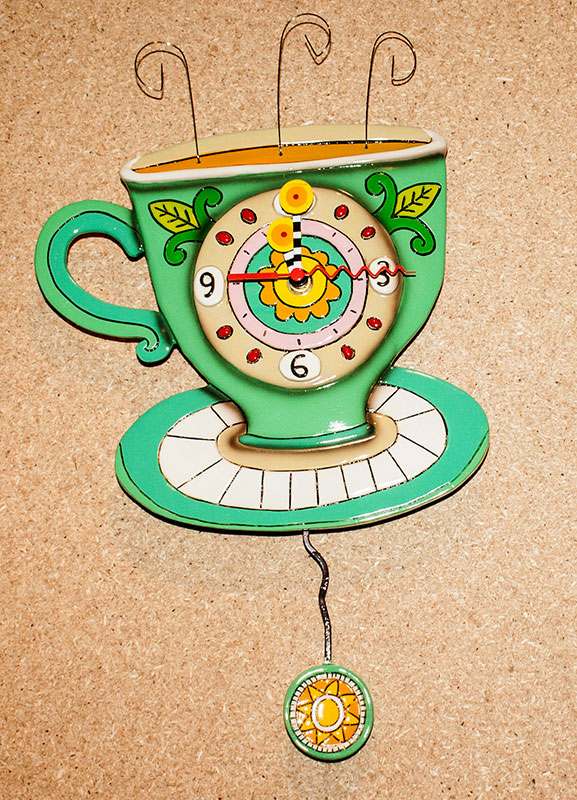 The range of Metal Animals are such a hoot! The entire 'flock' seem to have just 'flown in' and landed on 'the porch'. . .
We asked Jo about her strategy for Gifts 'n Things. Like a savvy retailer, she is aware of the outside forces which impact her business: chain stores, the local and global economy. Of course, online shopping is a worry, but the individuality and great customer service at Gifts 'n Things keeps locals returning and visitors seeking out the charming shop on The Mall. She often hears from internationals, "We were here last year."
Beautiful and Charming . . . the unusual and the wearable at Gifts 'n Things.